Headteacher's Welcome
Dear Parents, Carers, and anyone else viewing our website,
Welcome to Lindhead School's website. We hope that the site gives you a flavour of life at Lindhead as well as a range of useful and statutory information.
We also continue to share important information with parents and carers through this website, our Facebook page Keeping Lindhead Children Busy and Smiling and through email. All newsletters are available on the dedicated 'Newsletters' page. We email newsletters to parents with the latest information and updates and also post them on the school's Facebook page and on Class Dojo.
We try to be a caring, supportive school, and we work hard towards our school aims of enabling our children to be confident, to enjoy learning and to feel safe and happy at school. We want our pupils to become responsible citizens, and successful and active learners.
In the last three years, we have made significant changes to our curriculum, our resources and our school site. We appreciate any feedback and suggestions as we continue our school's improvement journey, so that we can offer the best provision we possibly can for the children of Burniston, Cloughton and the surrounding villages.
In the meantime, please do get in touch if you have any questions.
Stay safe,
Simon England
Headteacher, Lindhead School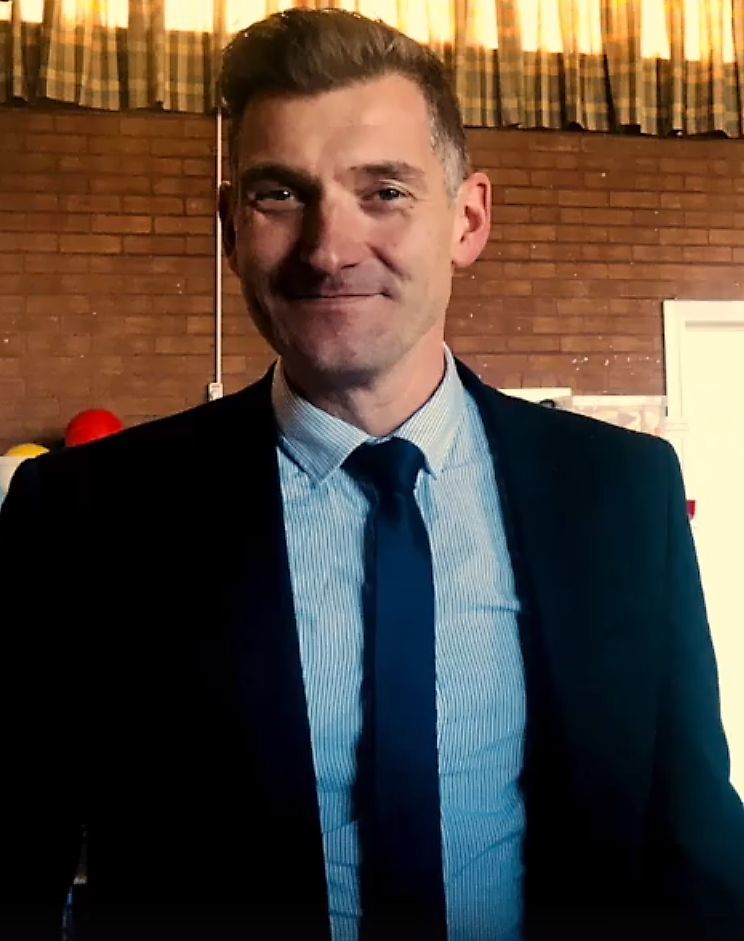 Comments (0)
There are currently no comments.