Headteacher's Welcome
Dear Parents, Carers, and anyone else viewing our website,
Welcome to Lindhead School's new website. We are continuing to share important information with parents and carers through this website, our Facebook page Keeping Lindhead Children Busy and Smiling and through email.
Unfortunately, we are currently unable to make appointments with prospective parents to come and view school.
All newsletters are available on the dedicated 'Newsletters' page. We usually send an emailed newsletter to parents every Thursday with the latest information and updates.
Our Risk Assessment for reopening is updated regularly and is available here.
North Yorkshire County Council has also released arrangements for providing School and College transport from September 2020, available here.
In the event of any of our year groups needing 'remote-education' (learning from home), we have written a "Remote Learning" policy to outline arrangements and we will communicate all home-learning activities and resources through Class Dojo, Google Classroom, ParentMail (direct email) and the school's official Facebook page.
In the meantime, I hope our website gives a flavour of what life is like at Lindhead. Please do get in touch if you have any questions. If you are interested in our "Recovery Curriculum" and how we are aiming to accelerate pupil progress now we are fully open to all pupils, please click here.
I would also encourage everyone to head to www.gov.uk for the latest information and guidance.
Stay safe,
Simon England
Headteacher, Lindhead School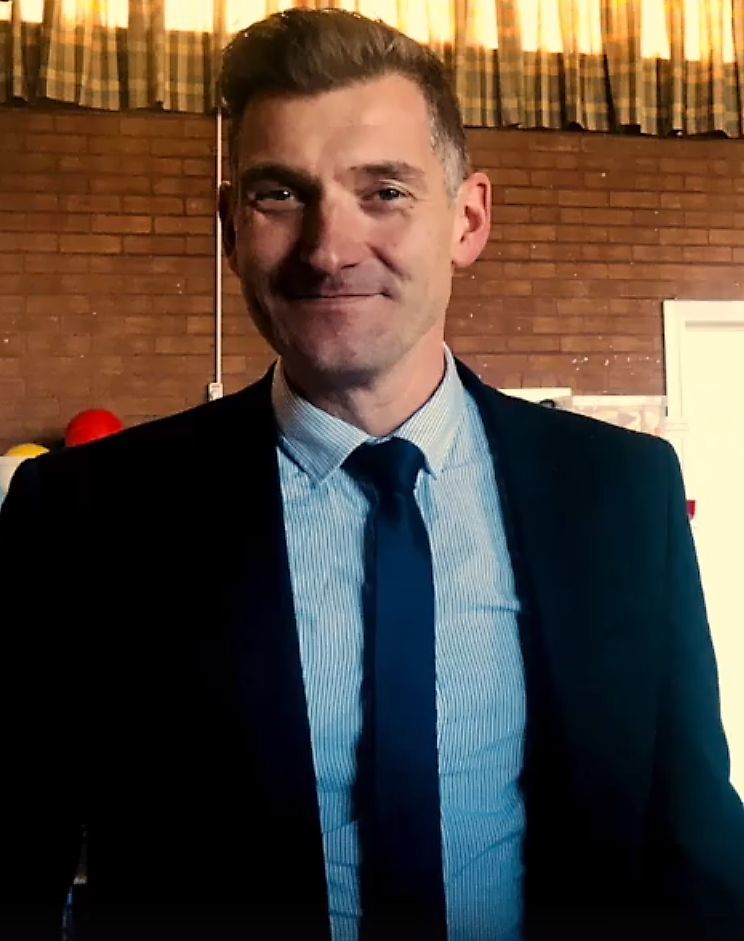 Comments (0)
There are currently no comments.